This destination is like no other making it great for a private family Holiday in Dubai. It brings beautiful architecture, great weather, awesome blue seas and white beaches mixed with awesome adventure parks and activities. Tours in Dubai are great for amazing family time.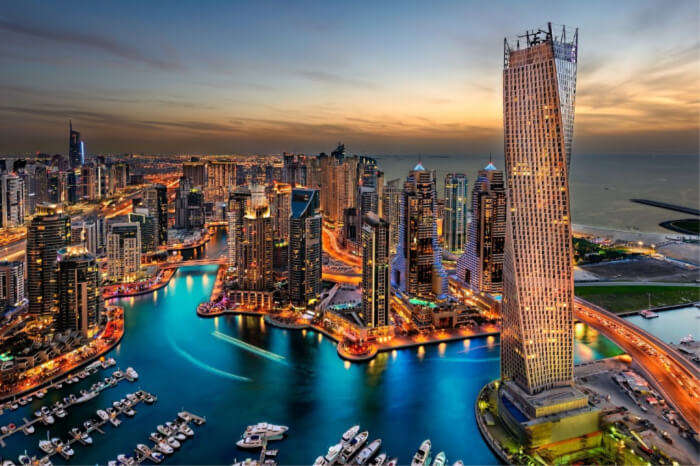 Here is a 1-week itinerary for your private family Holiday in Dubai. 
Day 1: Welcome to Dubai
Today you can take it easy after your flight and head to relax on the beach at JBR beach area. You can enjoy a lazy beach afternoon or enjoy a stroll around the area. This is also very close to the Marina of Dubai and hence it's great to go for a walk around the area. In the evening you and your family can enjoy a family cruise along the Marina and witness the location at night as the lights of the skyscrapers reflect on the Sea 
Day 2: Family Splash and Fun
No matter what age the kids are it's always a great idea to visit a water park in Dubai. Going to the Atlantis aquaventure park will not only ensure great fun but will check to go to Palm Jumeriah off your bucket list. The best part is that there are attractions for anyone from young children to thrill-seekers to the young at heart.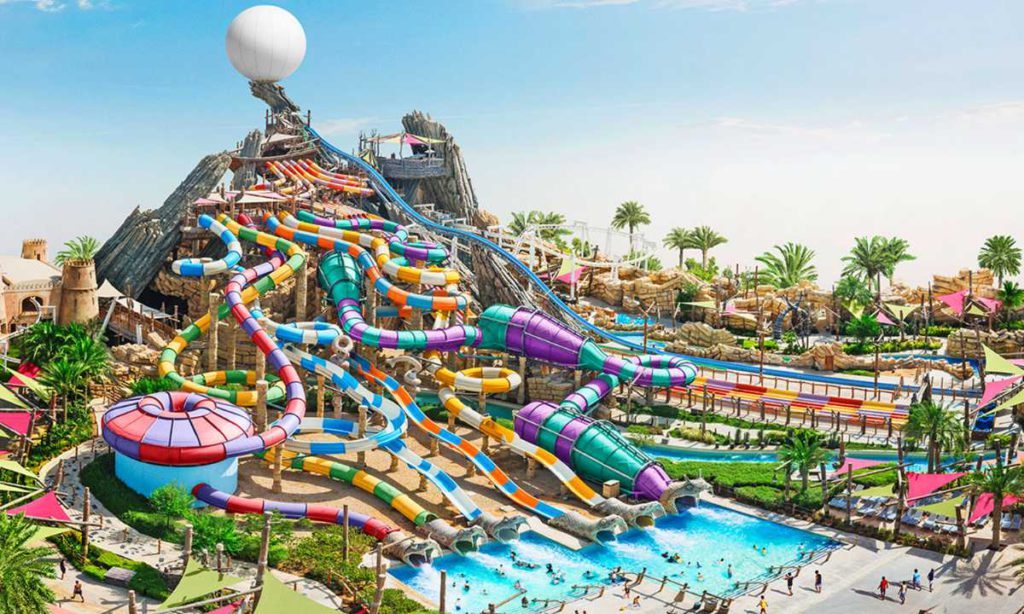 Day 3: Dubai Mall
Today you can enjoy your day at the Dubai Mall. This is a massive shopping mall with many surprises, definitely great for your private family Holiday in Dubai. Apart from shopping here, you can visit Dubai s ice rink of you want some family fun. aquarium. The best part is that you can spend the whole day here because the mall also has an aquarium where you can witness the underwater world. 
After the mall, you can visit the Dubai dancing fountain. Here you can enjoy a free show every 30 minutes in front of the worlds tallest building Burj khalifa. 
Day 4: Experience the desert
No tours in Dubai are complete without experiencing the desert. You and your family will have a blast on a 4×4 exhilarating adventure and camel ride experience. You can also sand boarding while out on the sand dunes.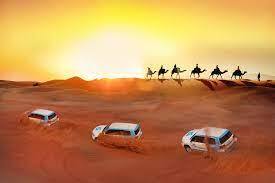 Day 5: The old part of Dubai 
You can enjoy some culture today by enjoying the gold and colourful spice souk. Don't forget to dress up as a local and enjoy a local taxi boat along the creek.
From here you can visit la Mer beach which is close to the old town. Here you can enjoy a swim while seeing the pretty city skyline.
Day 6: Nature and Garden's
Your private family Holiday in Dubai will be complete if you take a break from all the buildings and look at nature.
You can visit Ras Al Khor 17km from the city. This protected wetland is where you can witness so many birds of all species. Bird watching here will soar your eyes.
You can continue the day at Miracle gardens where you can spend at least 2 hours.  Colourful statues and gigantic figurines full of flowers will definitely be great to see. 
After 4 you can visit the Glow garden. Here be ready for you and your family to be mesmerized by the glowy installations that change to the music.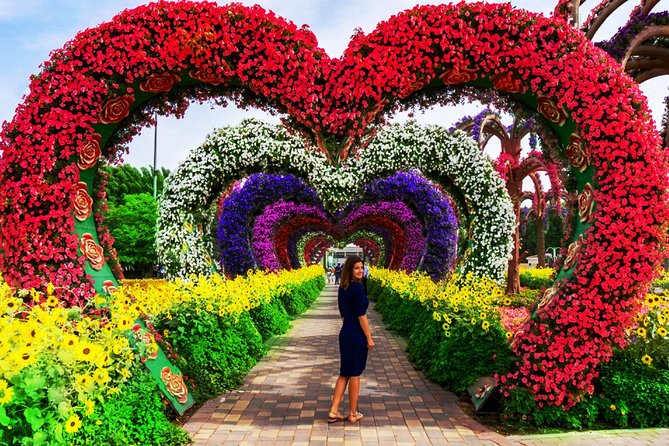 Day 7:  Last thrilling day
On your last day in Dubai, you can visit Aventura parks. This is an obstacle park where you can zip-line, go rock climbing and jump around through all sorts of different obstacles. 
In the late afternoon, you can travel to all the counties in the world in a few hours at the Global village. Here you can buy souvenirs and food of different cuisines depending on the country you visit. And to top it all off there is also a Luna park where you can enjoy the time with the kids. 
Day 8: Farewell to your private family holiday in Dubai
Today we bid farewell to this amazing private family holiday in Dubai and you will be transferred to the airport.
If you are thinking of a private family Holiday in Dubai, get in touch, there is no other place in the world that is so family and kid-friendly.