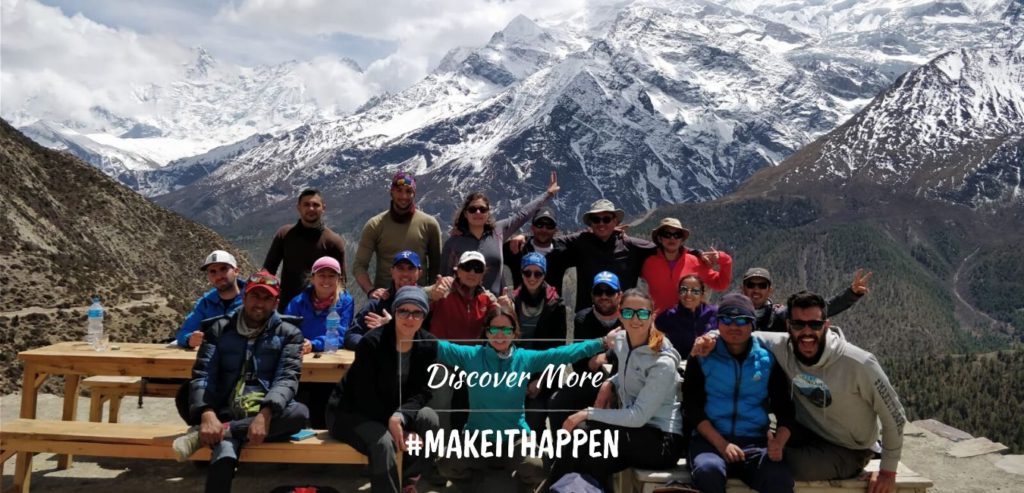 Group Travel is possibly the biggest source of adventure and of mind-opening experiences, when done right. Whilst travelling (especially outside of Europe), you will experience immensely different cultures, landscapes, local living, food & people. All of which are incredible to experience and will definitely be memories cherished forever. However planning them isn't exactly easy, and not everyone has friends who share the same interest in travel and adventure.
On our Trips you are assured to make new friends, and travel some of the most amazing places on Earth in a safe way.
Kraze Travel are registered as Travel Agents in Malta by the Malta Tourism Authority (MTA).
Click to choose your next adventure
Group Travel & Fellow Travellers on our groups
We believe that who you travel with makes or breaks your holiday. With that in mind, we make it a point to keep all our groups small (less than 19 people). This will give you more opportuinities to meet new like-minded people.
We also organise team building activities before going on trip. This gives you ample time to meet the people within your travel clan.
All trips are led by a fun, yet responsible trip manager whose role is to ensure that everyone within the teams feels comfortable with fellow travellers.
Travelling solo with Kraze Travel is very normal. In fact, most people who join us in group travel are solo travellers whose friends don't have the time, money or guts to travel to exotic locations.
We invite you to let go. To
Request more info about Group Travel