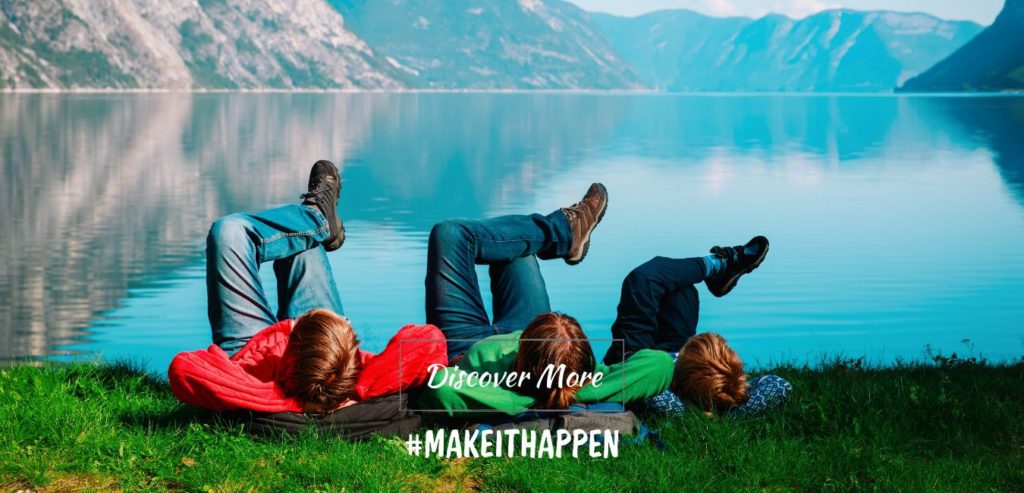 Kraze Kids is all about creating magical adventures for like-minded families who love to explore the world together but perhaps think that traveling with a toddler is daunting! But just like our adult-focused journeys where solo travelers join in, we're dedicated to curating unforgettable experiences for parents and children alike where you will not only check amazing exotic destinations off your bucket list but make like-long friends for all the family.
Upcoming trips and local events in Kraze Kids
What Can You Expect from Kraze Kids?🚀
🌍Family-Friendly Adventures: We curate family-friendly travel experiences that cater to both parents and kids, ensuring everyone has a blast.

🤝Like-Minded Connections: Kraze Kids is a community where you can connect with other families who share your love for adventure!

👶Kid-Centric Fun: We make sure our adventures are not only safe but also engaging and exciting for the little ones, so they have the time of their lives.
Request more info about Kraze Kids Travel