The Inca Journey
A memory waiting to be experienced.
⭐⭐⭐⭐⭐
This trip will introduce you to the finest scenes of Peru, from the wildlife deep in the Amazon rainforest up to the ancient ruins situated high in the Andes. Embrace cultures from different times of Peru's history in Cusco before travelling to one of the seven wonders of the world: Machu Picchu!
#MakeItHappen
15 Days
​2 weeks in August 2024 over Santa Maria
Adventure
Trekking high in Machu Pichu and the amazon rainforest
Physical Rating: 4/5
Or Level 2/5 if you choose to do the 1 day Inca Trail
Small group
This is a small group experience. Maximum 19 persons only.
An Adventurous experience
Peru, also known as the land of the legendary Incas, is an extremely bio diverse land. Apart from being able to trek up the 'lost city of the Incas' you will have the opportunity to visit and climb the colourful rainbow mountains. If you have more questions you can check out Peru's FAQs here.
The Inca Journey
During this trip , we will indulge in Peruvian culture as we get a taste of the land of the legendary Incas.
You will get to experience the Amazon Jungle and its exotic creatures, trek the Inca trail, leading to the majestic Macchu Picchu – one of the 7 wonders of the World.
You will also get to navigate through the highest lake in the world, Lake Titicaca. If you have more questions you can check out Peru's FAQs here.
Experiences of Fellow Travellers
Graziella Cauchi
Trip to Peru was super well organised and included the expertise of local guides. Felt really safe and organisers were always very helpful. The atmosphere was friendly yet professional. Loved every second of this adventure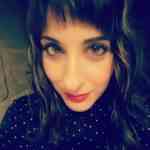 Raymond Camilleri
Awesome experience in Peru with a good bunch of people! travelling is always a good idea, but travelling with Kraze Travel has plenty of extra value! everyone gets to have a super time whilst having none of the hassle of planning and co-ordinating! HIGHLY RECOMMENDED! thank you for a memorable holiday!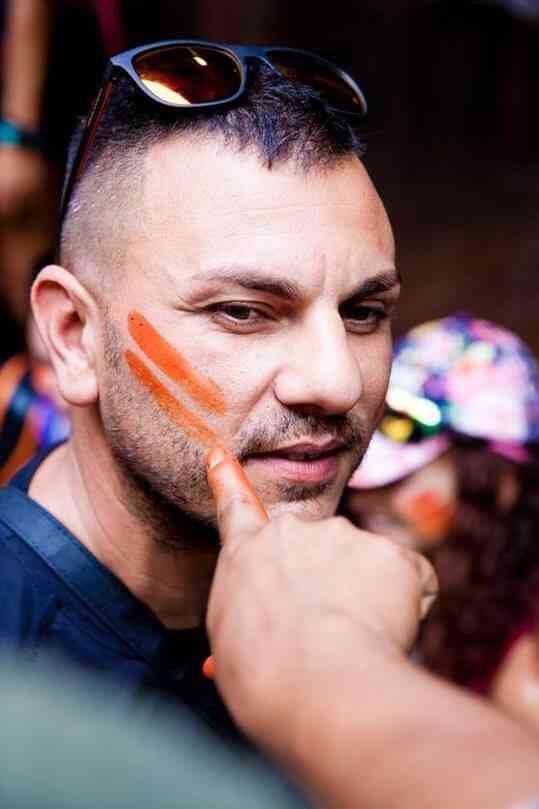 Jessica Caruana
Just back from an incredible trip to Peru! We visited lots of different places, ate local food, experienced living with a typical local family, hiked the Inca Trail to Machu Picchu & The Rainbow mountain and much more! Thanks for a well-organised & fun holiday!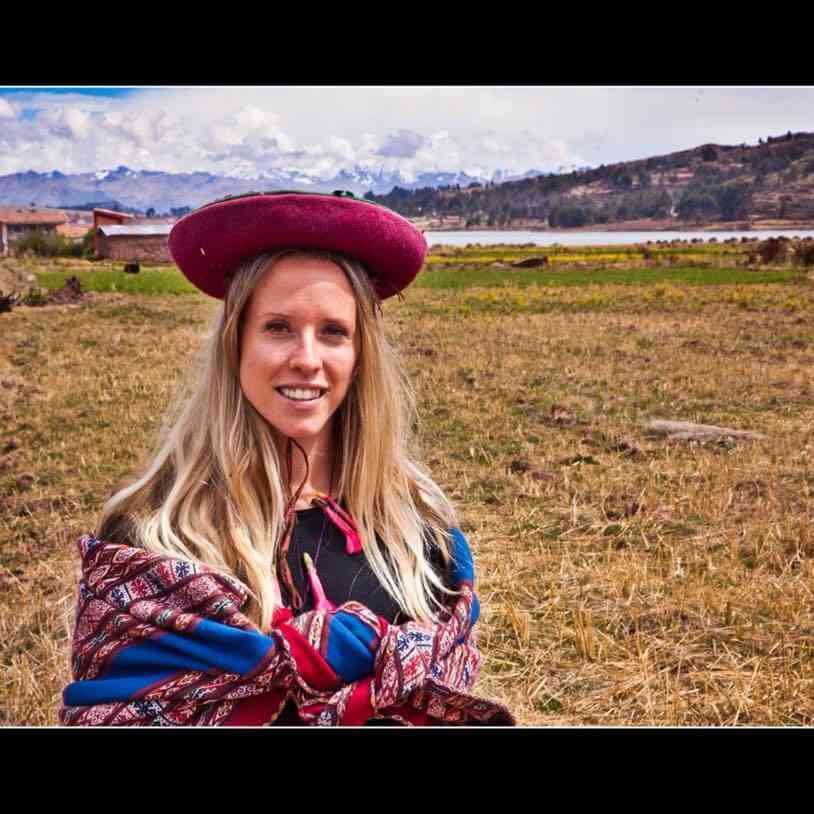 Access the Itinerary

Discover the exquisite highlights that we'll be visiting during this trip, as we explain our planned activities, day by day.