Travel is not one size fits all. Private tours are the way to go when you want flexibility with peace of mind. A private tour is personalized. You can choose where to go, whenever you want, for how long to stay. You can choose who to travel with, what to do during the trip as well as the size of the budget.
The world is a big place, some countries are more easily reachable than others while some offer different experiences. No matter what there is always the right destination for everyone. Choosing the destination does not rely not only on your dreams. You also need to consider, the length of stay and whether the people you are travelling with affect the type of travel. Also, take note of the budget and activities you are interested in.
Who you are going with
The people we travel with make a big impact on when choosing where to go on a private tour. The age makes a difference, as you would need to adapt to those personal needs. It also makes a difference on what the people you are travelling with mean to you. It is a romantic getaway with a loved one or an adventure with some friends or family? Their likes and interests are also factored in planning and customizing a private tour.
Private tours with friends
You might opt to go on a private tour rather than a group tour. This is because you already have your circle of friends to travel with. You want to take this opportunity to spend quality time with them on an adventure.
Solo travellers
Some simply want to travel solo safely on a private tour. Solo travelling is a great way to break from the world as we know it. It helps us to indulge in adventures and experiences that would last in your memories forever.
Honeymoons
Perhaps, you would like your private tour to be the celebration of your love. Like for example, you would like to go on a romantic honeymoon after becoming newlyweds. There are so many famous destinations to fit your dreams for your perfect honeymoon by travel agents in Malta.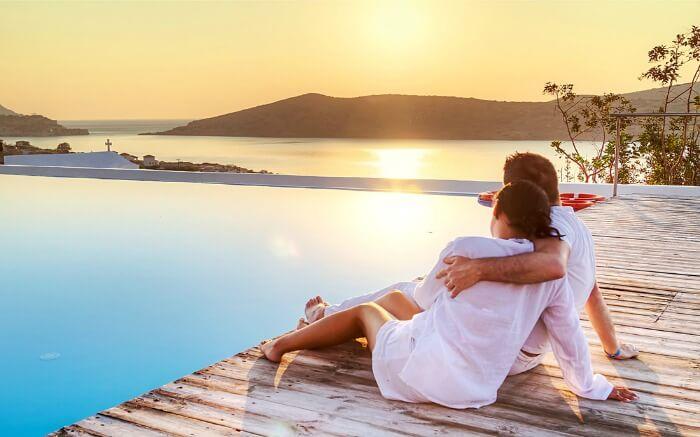 Private tours for couples
Spend quality time with your loved one and going on a romantic private tour. Sometimes life is so busy and filled with so many people around us that we tend to forget to spend quality with our better half.
Private tours for family with children
Going on private family tours is the way to go when you have children. The type of holiday you choose to go on depends on the ages of your family members. Whether your kids are toddlers or teens, a private tour gives you flexibility. Itineraries can be adapted to your children's age, needs and abilities. You may opt to include theme parks when travelling with kids and go on adventures suitable for their age group.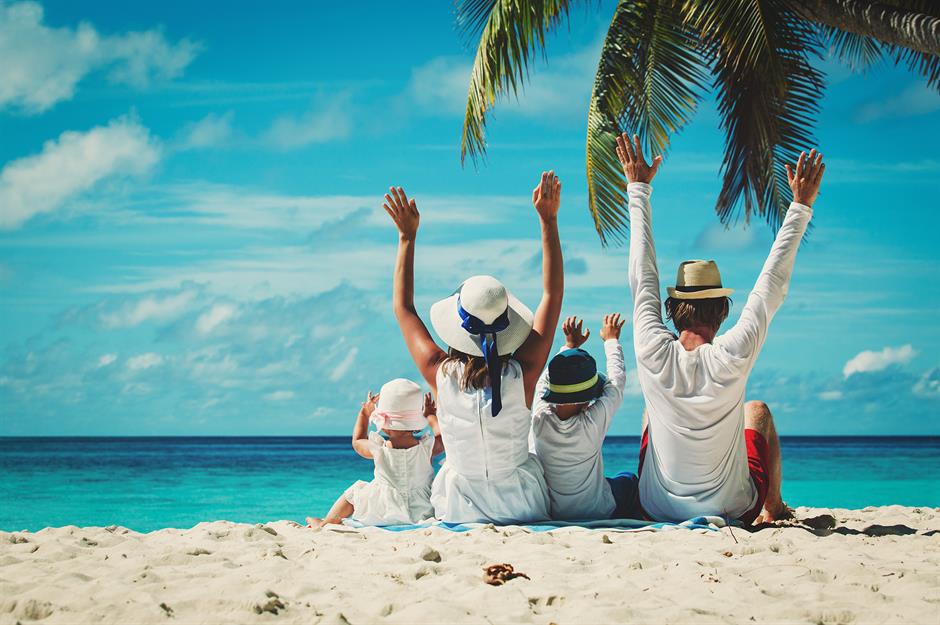 Corporate travel
Private tours are also a great way to go on a corporate holiday with your workmates. Travelling with colleagues on a private tailored team-building trip is great fun. This is also a good way to get employees to work as a team. This gives them the motivation they need to give their 100% at work.
Types of private tours
Private tours can be either be customized in tailored trips. For customised private tours, we would need to meet up for a short meeting. This meeting will help us understand your desires. We will be able to tailor-make the best private tour for you.
We also offer ready-made packages to different destinations aimed for different people with different likes for their private tour.