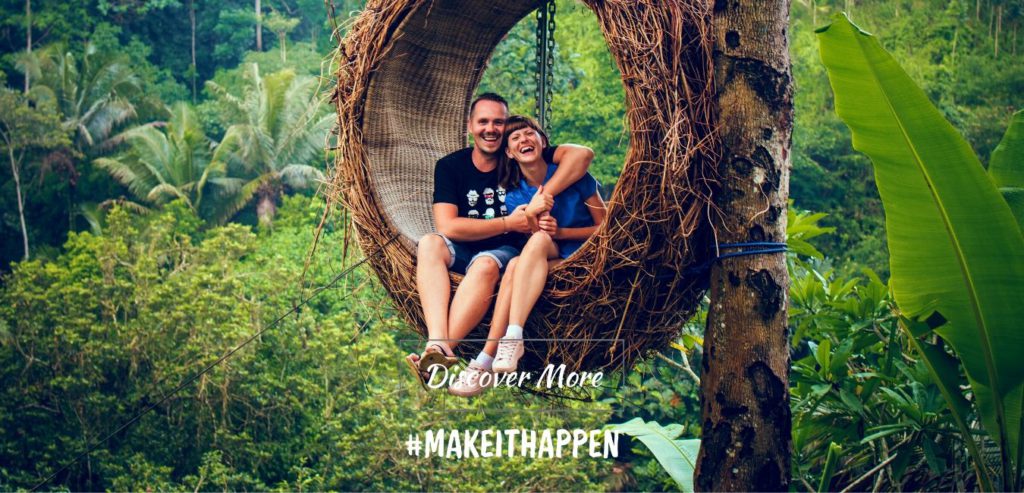 All couple tours, whether its your Honeymoon or simply a romantic getaway, if you're looking for a adventure with your partner… Well, that is our speciality.
With many months on the road as a couple, the founders have prepared the best couple travel experiences. From epic road trips, to chilling on the beach, we've been there. And we'd like to share those experiences with you.
Whatever your interests are; whether you like adventure and active, chill and relaxed holidays, experiencing local living experiences or amazing comforts, we can help you adapt your holiday to best suit your needs.
We only talk from experience, and therefore you can rest assured that our tips and information are tried and tested.
Kraze Travel are registered as Travel Agents in Malta by the Malta Tourism Authority (MTA).
Click to choose your type of Couple Tour
Couple Tours & Destinations
Our beautiful destinations can not only be adapted to your likes and interests but also to your available time. We can help you enjoy a romantic getaway on couples tour in destinations that will not only give you quality time together but will also give you life-long experiences and memories that you will cherish forever.
From amazing landscapes to lush jungles, crystal clear blue waters, sparkling waterfalls, getting up close and personal with wildlife or local living experiences, whatever your wish we can help you make it happen.
What's best about this, is that you don't need to plan anything. From our choice of couple tours we are sure that you will find an itinerary that you'll love. All you need to do is to grab you bag, partner and go!
Let this holiday be your dream. Give your partner and yourself something to look forward to. All you need to do is tell us where you'd like to go, and let us handle all the rest.
Request more info about Couples' Travel