Travel in Couples as Friends
Every once in a while, it is nice to travel in couples as friends. From our own personal experience, we think that couples would rather go on holiday to relax. That said if you'd like to go on a party trip with your friends you can click here for more information about destinations and ideas for packages.
Our idea of travelling as couples is that of that of going on holiday to chill. As the lead adventure travel agents in Malta, we always like to include some adventure within our itineraries.
If you click one of the destinations below, you will get ideas of packages that we have in mind for couples. We now invite you to check them out, and to get in touch with us with any question you might have. We'd love to help you plan your next holiday, and we are also able to change these itineraries based on your likings. We only talk from our experience. Therefore, any tips and recommendations that we will share with you would be 100% reliable. Our partners are all tried and tested. This means that you can rest assured that your holiday will be safe, and full of epic adventures.
Click to get some ideas on a relaxed trip to share with your friends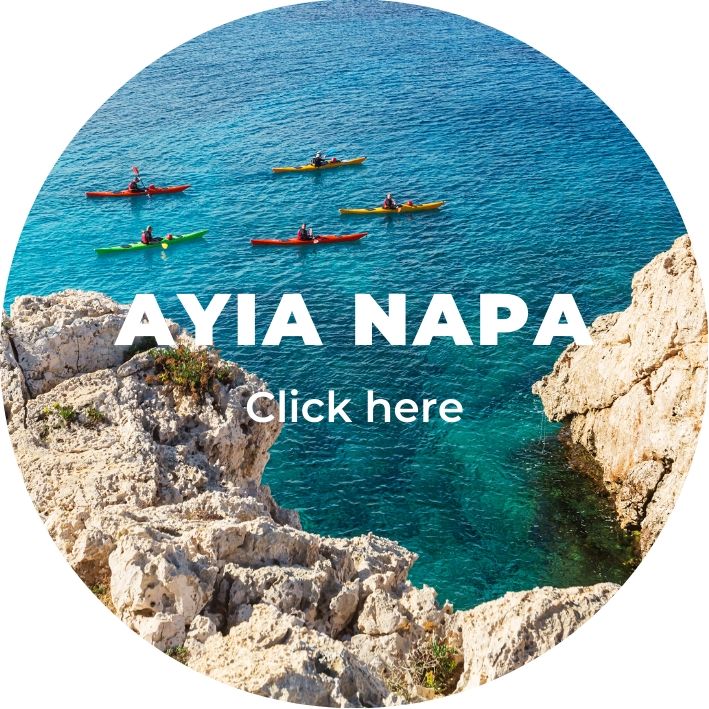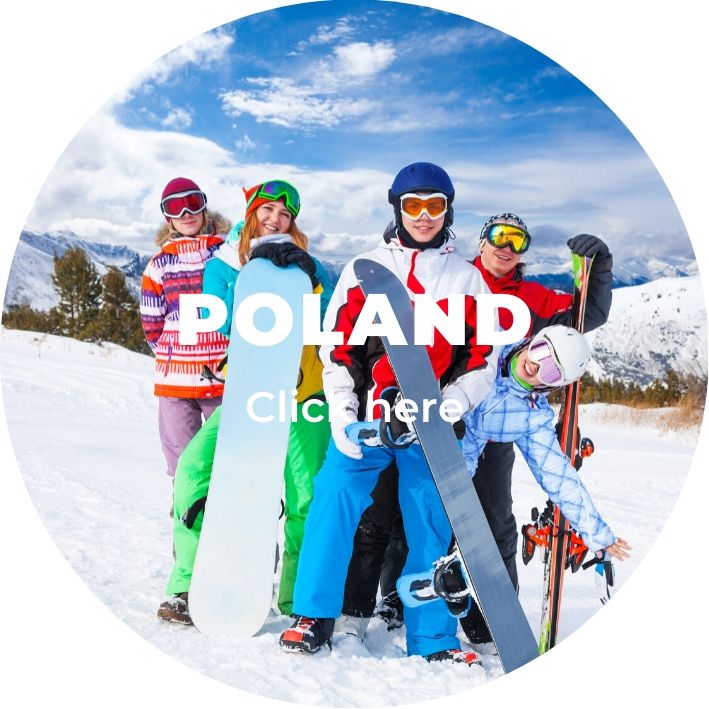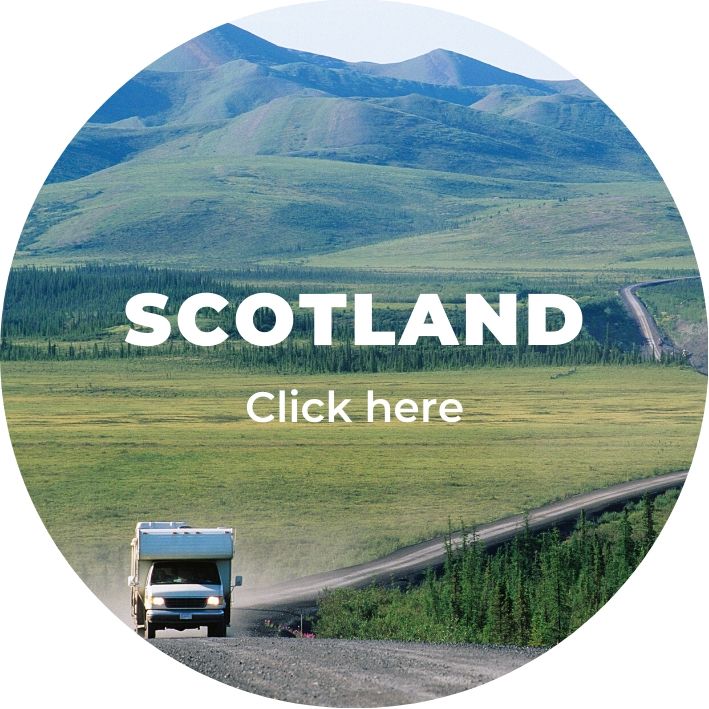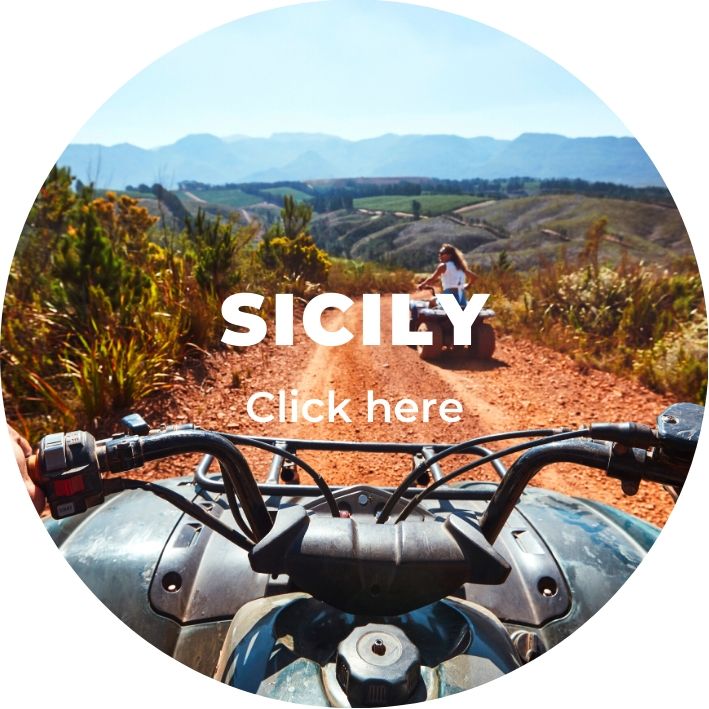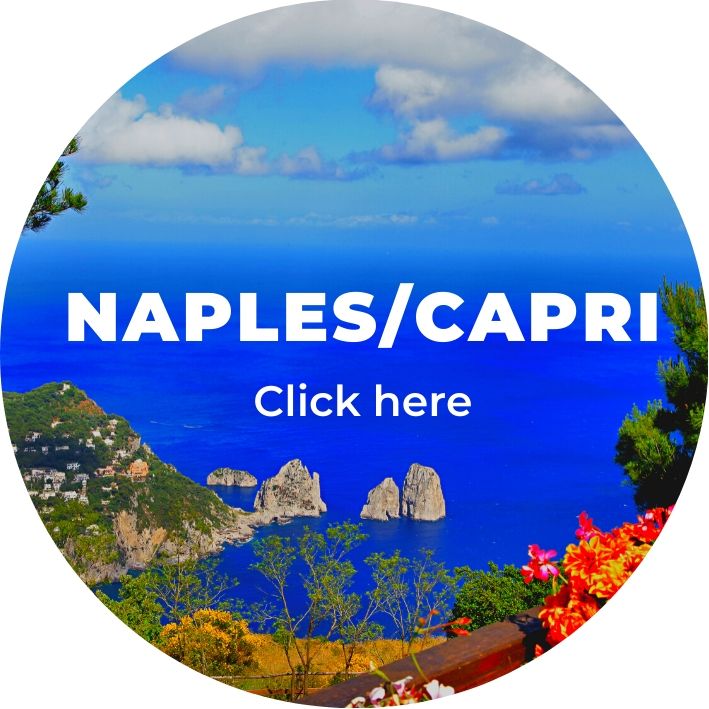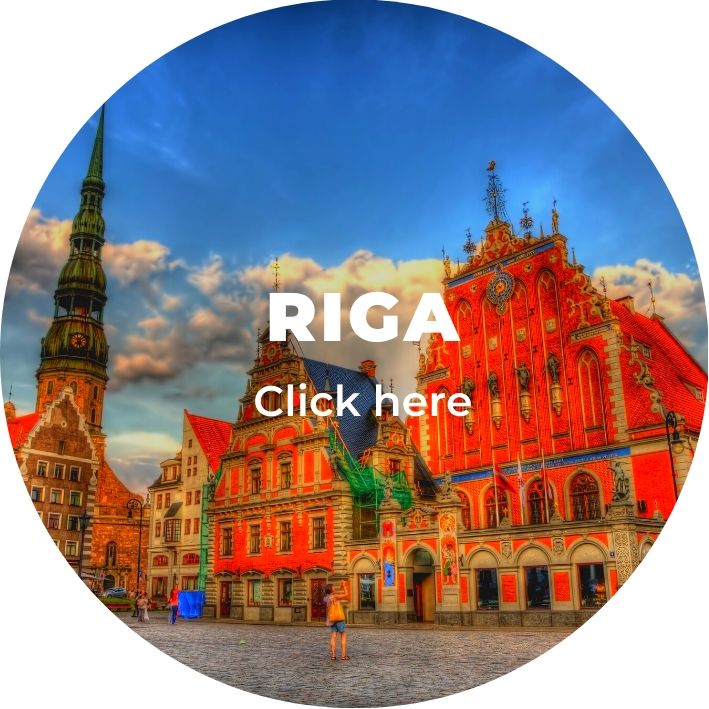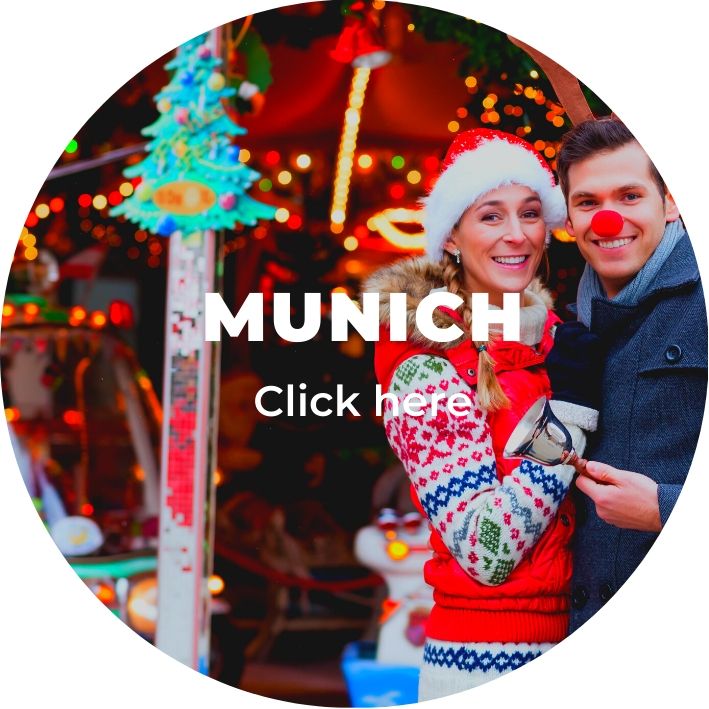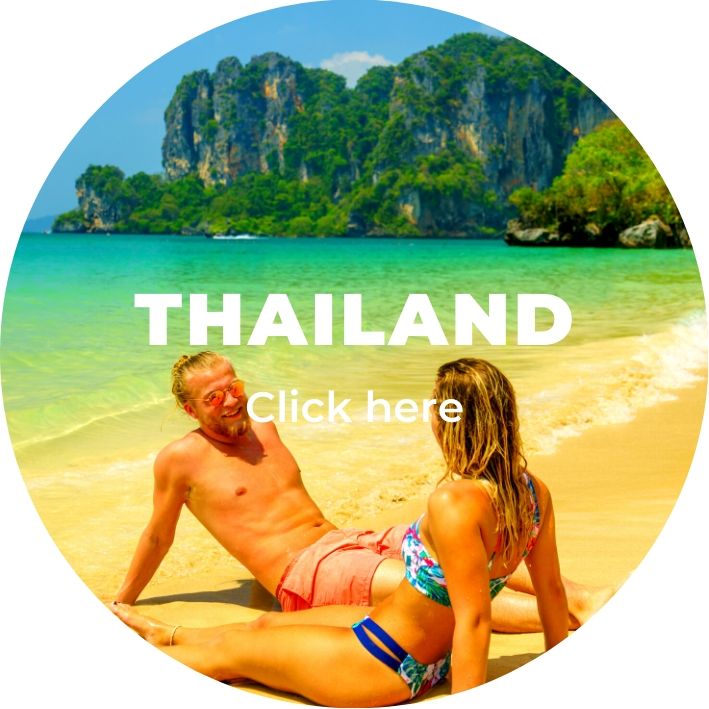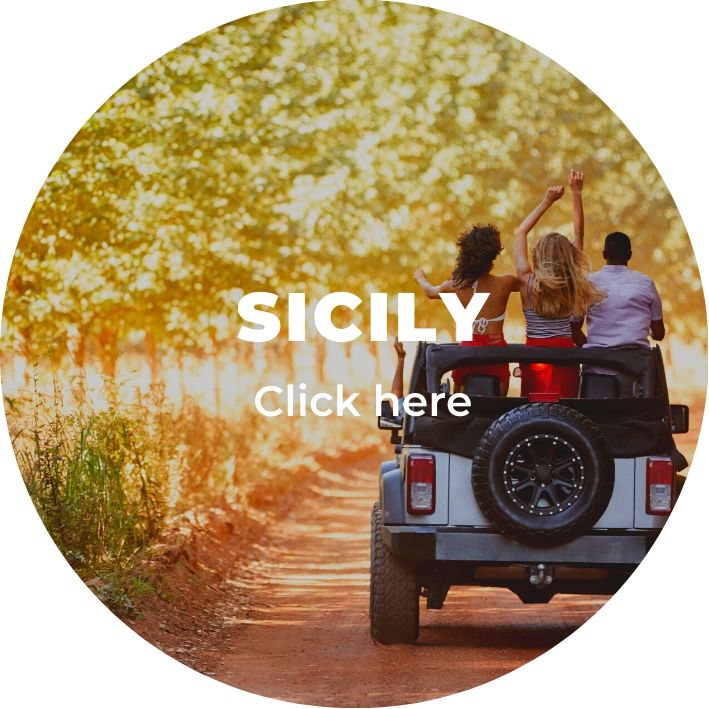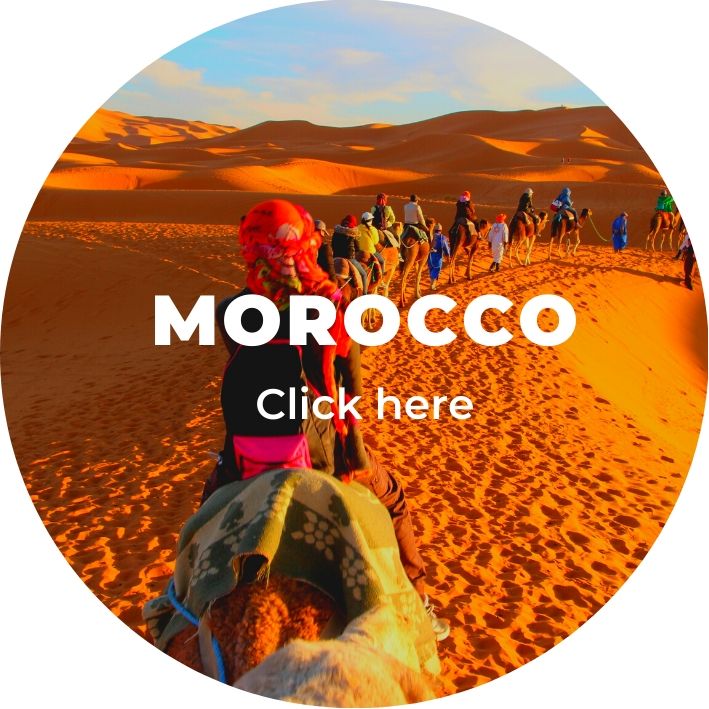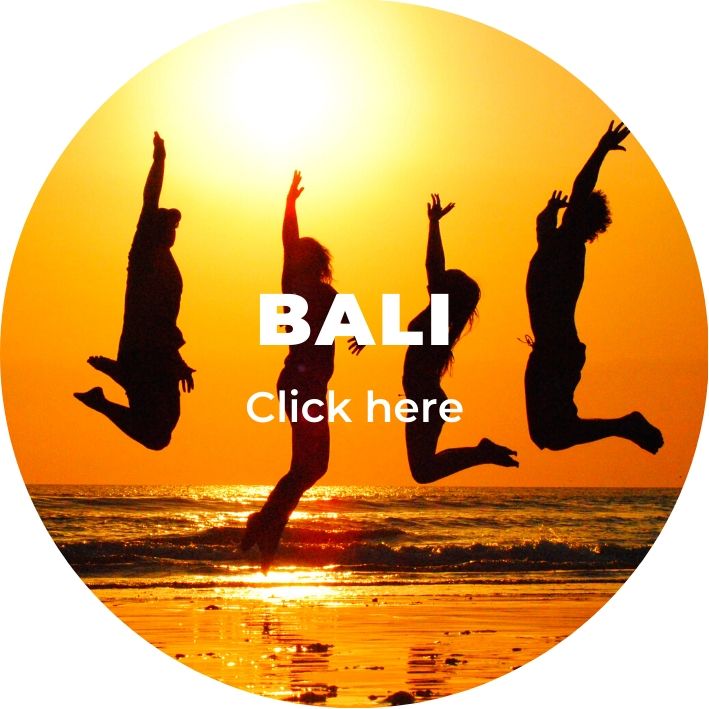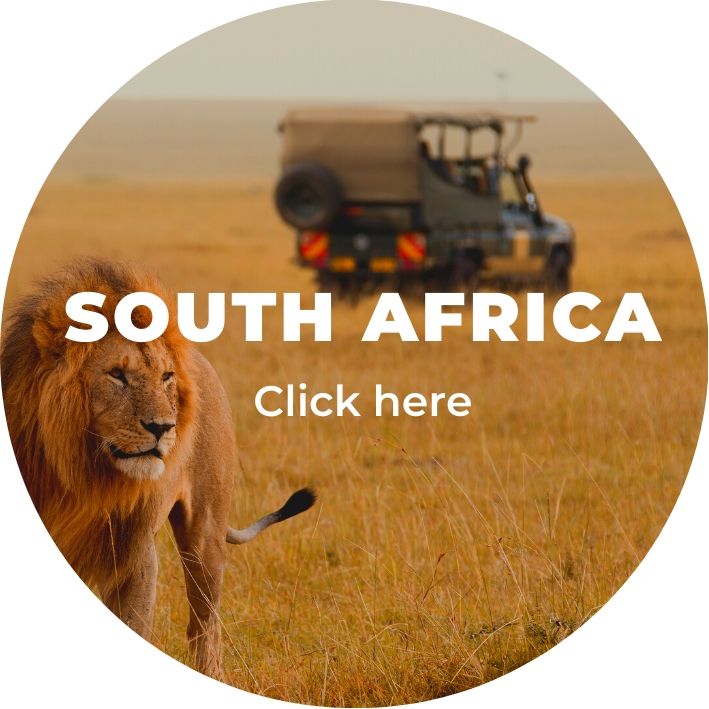 Our Poland and Scotland and Sri lanka itineraries are great for a group of frends travelling in couples. Poland offers a great adventure for those would like to travel in winter on a short skiing adventure trip. Whether you have skiied before or not, it doesn't matter because you can also opt for an instructor to help you conqure this advenutre.
Scotland, on the other hand, is for those couples who love nature but would like to go on a short trip close to home. It can be visiting any time between spring and Autumn for the best holiday.
If you have a little more time on your hands and would love to go on an adventure outside Europe than our itinerary to Sri Lanka is the best to suit your needs. With a personal driver to take you around the country and wildlife safari's then this country will blow your mind if you love both the beaches and nature. It is suitable to visit both in winter or summer.