Bali – Island Hopper
A Dream Exotic Holiday
⭐⭐⭐⭐⭐
Experience the amazing exotic nature of Bali while on a Group Holiday in Bali! From Beaches to Treks on the tropical island of Bali, we are sure to make your experience one of the best times of your life.
You will be ticking off numerous bucket list dreams from beaches to incredible temples, and from swimming with the turtles to exploring the vast rice fields, you name it, Bali's got it!
#MakeItHappen
18 Days
13th June – 30th June 2021
11 Days of Leave Required
Adventure & Relaxation
Trekking, quad biking beach hopping and relaxing
Physical Rating: 3/5
Accessible to moderately fit people
Small group
This is a small group experience. Maximum 19 persons only.
A Unique experience of a lifetime
This 18 day Group Holiday in Bali experience has got it all. The memories created will surely be long-lived in the hearts of those who Dare to Dream the most . Witness amazing Bali like never before with different experiences everyday!
The Experience
Our Island Hopper Group Holiday in Bali, Indonesia will take us not only to Bali, but also Lombok and the Gili Islands; Trawangan & Air as well as Nusa Penida. Each island offers a different setting – let your self be taken through a journey.
This trip is sure to give us a true taste of Indonesian Culture, and the unique opportunity to swim in clear blue beaches with turtles.
We will also get to trek to Mount Batur – a relatively easy trek, which is sure to offer spectacular views.
Experiences of Fellow Travellers
Claudio Micallef
What an amazing way to live your dreams, meet new people and make great memories! I'd highly recommend Kraze Travel to anyone who isn't much of a travel bug but wants to start crossing off things of their bucket-list! Very helpful staff and easy-going plans! They'll be expecting me again – that's for sure!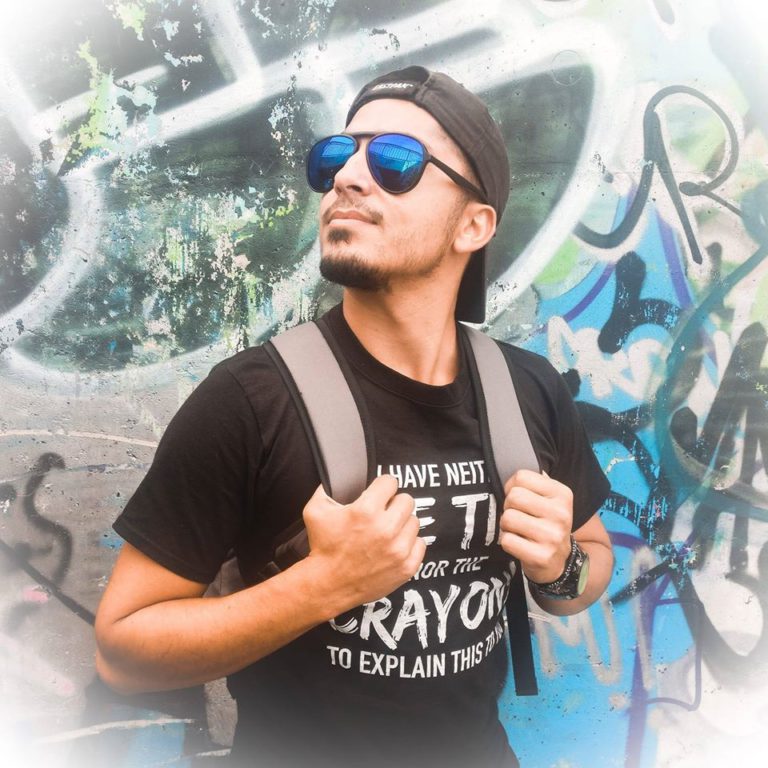 Valerie Galea
I had such an amazing experience with Kraze travel…. not only the whole trip was well organised but their motto of meeting Like Minded People is so true. Thank you Kraze Travel and Daniela Zammit for an awesome experience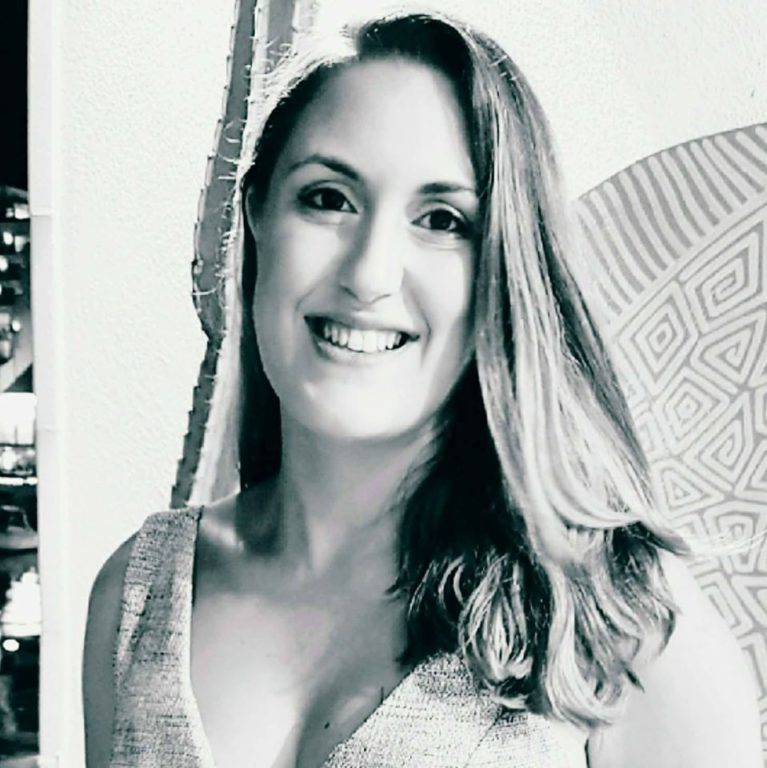 Marylyn Sultana
Travelling with Kraze Travel was not just a travelling experience like any other but an amazing experience full of different adventures. Trip was full and very well organised which makes it hard for me to choose the best day or experience since all of them were pretty awesome and some were ticked off the bucket list as well. Thank you Kraze Travel for such an amazing experience of a lifetime and cheers
to all memories and friendships gained. You rock! #makeithappen
GET A QUOTE FOR THIS TRIP
If you love the itinerary for this trip as much as we do, we'd love to get in touch.
Please click the button below to contact us with any more information you'd like to get or to make a booking.