Bali is beyond stunning and has all kinds of natural beauty. It has many attractions with its stunning beaches and many temples it has to offer, you can also visit spectacular waterfalls, scenic lakes, breathtaking mountain areas with lush greenery, that all make up the beauty of this island's landscape for a perfect private couples holiday.
It is a great touristic destination and many travellers have travelled to Bali for its diversity and stupendous mountains, beaches and coral reefs. Amongst many tours in Bali, one may find that the most popular places to visit are rice terrace fields along with coffee plantations and taste the exquisite traditional coffee, monkey forest, Buddhist temples, exploring of Gili islands and so much more.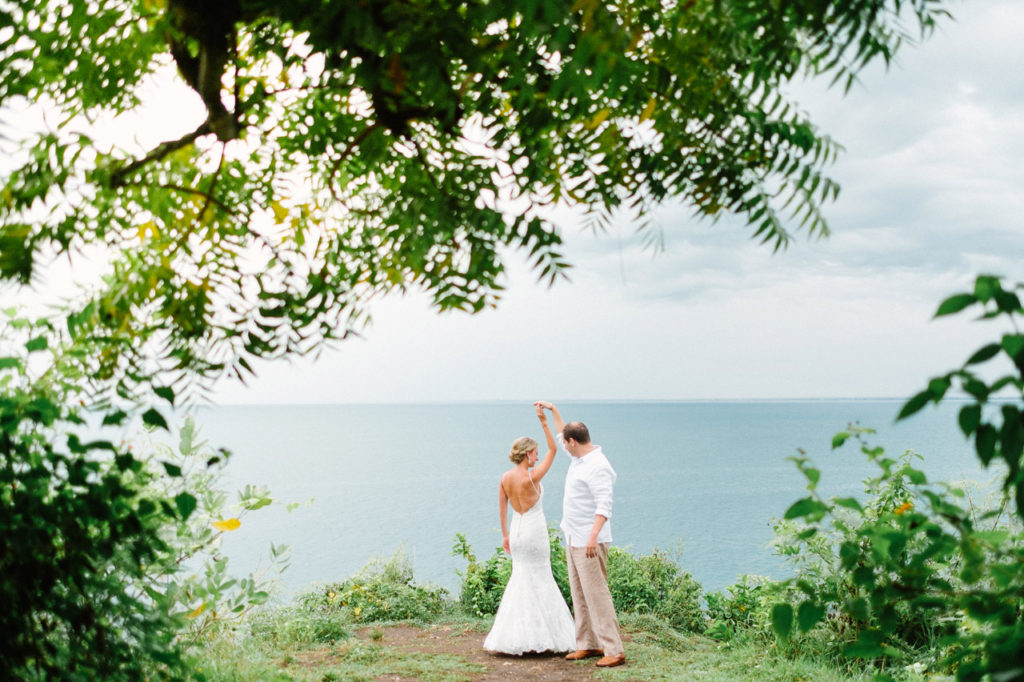 Here is a 10 – day itinerary for a couples holiday in Bali:
Day 1: Welcome to Bali
Depart from Malta international airport and arrive at Denpasar airport with Emirates airlines. Private transfer from Denpasar airport to your hotel in Ubud.
Check-in at your hotel and enjoy the rest of the day free at leisure. Overnight stay in Ubud.
Day 2: Explore Ubud
After breakfast, transfer to Campuhan Ridge walk-in Ubud for an enjoyable walk along the scenic valley trails. Here you will enjoy the beautiful scenery over the lush valley of the Sungai Wos River. You can also take one of the many tours in Bali such as a full-day walking tour and visit the most famous Tegenungan waterfall, Kantolampo waterfall and Tibumana waterfall. If you book this tour, transport will be included and you will be picked up from the place requested.
For those travellers who love some adventure, you can continue the afternoon with a white- water rafting experience on the Ayung River.
In the evening transfer back to your hotel. You can enjoy some free time at leisure at your hotel.
Day 3: Magical Bali
After breakfast, you will be picked up from your hotel and enjoy the day in Tegallalang rice fields, swing over the most spectacular rice fields(optional) and stop to taste some coffee for a unique experience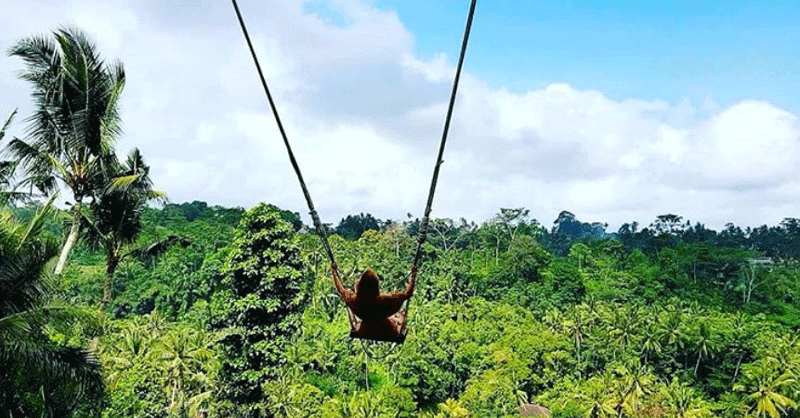 Visit Pura Tirta Empul temple, which is a Hindu Balinese water temple, it is known as the Holy water temple. Many travelers from all over the world come visit to experience the amazing beauty of this place and bathe in its refreshing blessed water
Your last stop will be at Tegenungan waterfall. Transfer back to your hotel.
Day 4: For the adventerous
Wake up early morning at around 2:30am to transfer to Kintamani for trekking on top of Mount Batur.
Reach the top of the mountain before sunrise to experience the most stunning views which is well worth the hike! You can enjoy breakfast whilst glaring into such a spectacular sunrise.
Later, during the day you can relax and enjoy the hot spring at Toya Bungkah which is optional and includes also the sunrise hiking tour to Mount Batur.
Pick up from your hotel in Ubud and transfer to Monkey forest, which is situated in Ubud, and is a nature reserve with several wild monkeys which you can feed and watch them roam around the forest. You will also visit the classic batuan temple and Tegenungan waterfall
Transfer back to your hotel in Ubud and enjoy a relaxed and delicious dinner in one of Ubud's restaurants
Day 5: Lovina and Beyond
Pick up from your hotel in the early morning at around 3 am. You will be transferred to Lovina beach where you will catch a boat and enjoy the morning seeing dolphins at sunrise. After this fantastic boat trip, you will be visiting the Tamblingan lake and Lake Buyan which is located in Bedugal rain forest.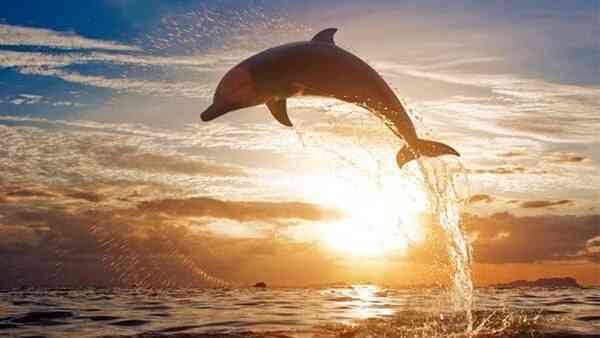 After you will be taken to visit the Ulun Danu lake temple and stop for a delicious lunch following an enjoyable experience at the Candi Kuning fruit market.
Transfer back to your hotel and enjoy the evening free at leisure.
Day 6: The magical Gili Islands
One can't go on a couples holiday in Bali and not pop by to the amazing Gili's islands. After breakfast, you will be picked up from your hotel and transferred to one's of Gili islands.
Check-in at your hotel in Gili Trawangan. Enjoy the rest of the day free at leisure to explore Gili islands.
Day 7: Snorkeling experience
After breakfast, choose from 2 departures either morning or afternoon for your half-day tour snorkelling around the Gili islands. You can see the most amazing sea creatures underwater such as sea turtles and swim through the most beautiful coral gardens. This tour takes approximately 4 hours
Enjoy the rest of the evening at your resort and have a delicious dinner.
Day 8: Back to Bali
After breakfast, your driver will pick you up as per confirmed schedule day before and transfer to Sanur.
You will be picked up from your hotel in Sanur to the place where you will start the exciting quad bike adventure. This tour takes approximately 5 to 7 hours. During this time, you will ride across the narrow rain – forest trails, muddy tracks, rice paddies and natural plantations. Drive through rivers and tricky off- road trails, stop to take some photos and pass through the rural villages. After you will stop to have a shower and change and enjoy a delicious lunch. After you will be stopped at the original pick up point and you can opt to stop at a coffee plantation to taste several Balinese coffee and teas.
Day 9: Nusa Penida full day tour
You will be escorted by your driver to Nusa Penida to enjoy a fantastic tour. This will include a fun full-filled packed day visiting Nusa Penida and other beautiful places. Lunch included. This tour takes around 10 hours and here you can explore Angel's Billabong, Pasih Uug beach, Kelingking Beach and Crystal Bay.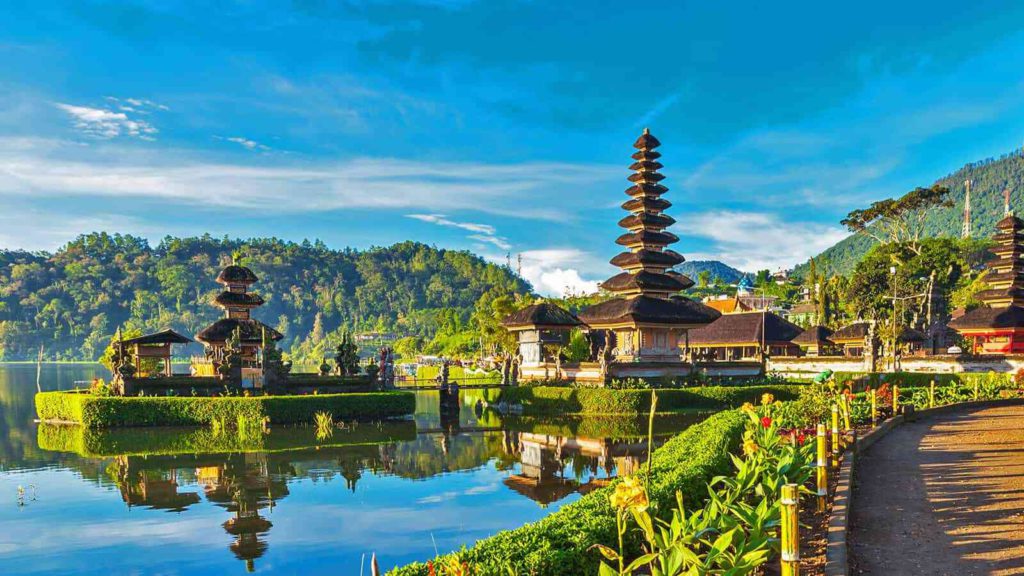 Day 10: Visit Uluwatu temple & say goodbye to your romantic couples holiday in Bali
After breakfast, check -out from your hotel in Sanur. Depending on the flight schedule you can opt to take a tour to Uluwatu temple before your transfer to the airport.
As you can see this trip is perfect for a couples holiday in Bali. It is so amazing in many ways as you get to experience the true beauty of Bali. By visiting the most outstanding places that will definitely leave you overwhelmed with such an unforgettable destination!