Costa Rica Pura Vida
An adventure & nature immersion
⭐⭐⭐⭐⭐
This trip to Costa Rica is a paradise for nature lovers, from pristine beaches to lush rainforests and misty cloud forests, the country is home to an astonishing variety of wildlife.
Adventure awaits at every corner in Costa Rica. Whether you're seeking thrilling activities like zip-lining through treetops, hiking up volcanoes, or white-water rafting down rushing rivers, the country offers a wide range of adrenaline-pumping experiences that will leave you exhilarated.
The warmth and hospitality of the Costa Rican people will make you feel welcome and let you embrace their laid-back "pura vida" lifestyle.
#MakeItHappen
15 Days
(This trip starts in Costa Rica, travelling dates from Malta are not accounted for).
​1st -15th June 2024
10 days leave required
Adventure & Relaxation
Trekking, zip-lining and rafting with a laid-back feel
Physical Rating: 2/5
Accessible to most people with a touch of adventure
Small group
This is a small group experience. Maximum 19 persons only.
A Unique experience of a lifetime
Visiting Costa Rica means immersing yourself in a natural wonderland, experiencing thrilling adventures, supporting sustainable practices, and embracing a warm and welcoming culture. It's an unforgettable destination that will leave you with memories to cherish for a lifetime.
14 days full of different experiences await you in this unforgettable experience!
Click below to discover the itinerary of this Adventure holiday in Costa Rica
The Experience
Discover the breathtaking landscapes, abundant wildlife, and vibrant culture of this Central American gem.
We will not only give you fascinating insights into Costa Rica's rich history, culture, and natural wonders, but we will make sure that the charm and wonder of this incredible country captivate your senses as you explore its remarkable landscapes and connect with its vibrant spirit.
Experiences of Fellow Travellers
Rebecca Stivala
Romy and Luke are very professional and felt like I've known them for ages!! Which made me very comfortable! With them I dared the dream and made it happen.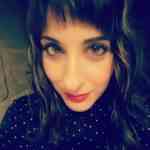 Donnalise Higgan
A truly memorable experience that I will surely remember!!
The trip was amazing in itself and we also had the opportunity to meet like-minded people. Definitely recommend Kraze Travel for an incredible experience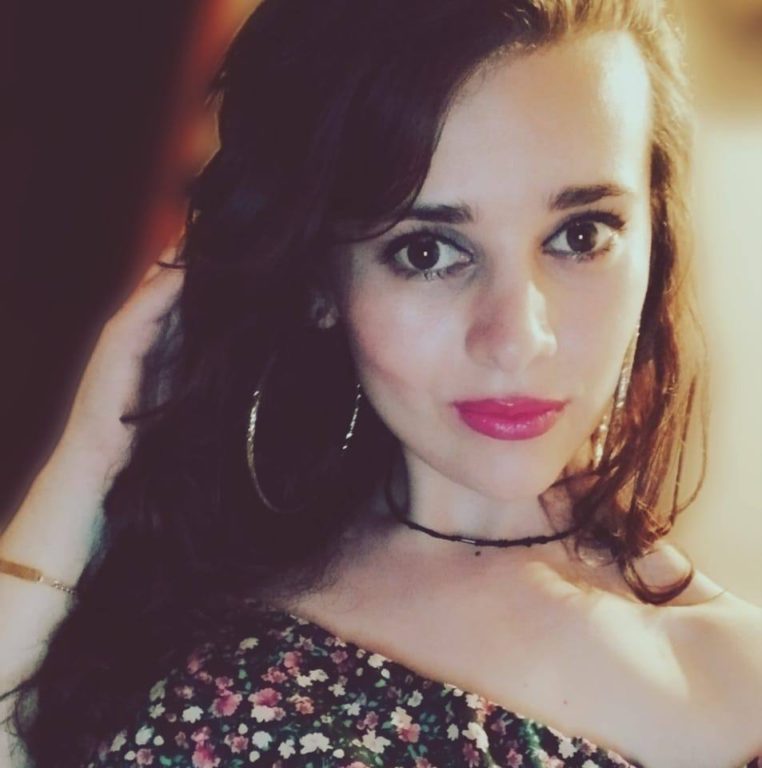 Kizzy Caruana
Fantastic!! Lots of fun and well organised! Great way of meeting new like minded people! Luke and Romy so raw and real…. love them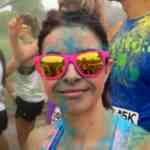 Access the Itinerary for this Adventure holiday in Costa Rica

Discover the exquisite highlights that we'll be visiting during this trip, as we explain our planned activities, day by day.
​Just enter your details below to get access to the Itinerary for this trip: