Introduction
Anyone lucky enough to Tour Peru will be positively astounded by this gem. The magical country of Peru in South America offers diversity. Whether looking for group holiday, or a private holiday with friends or family, Peru's got you covered. It offers delicious food, intense culture, colourful cities, amazing never ending nature as well as beautiful sightseeing sites including one of the seven wonders of the world. All these make it an epic destination for the ultimate tour in Peru, able to content everyone's bucket list.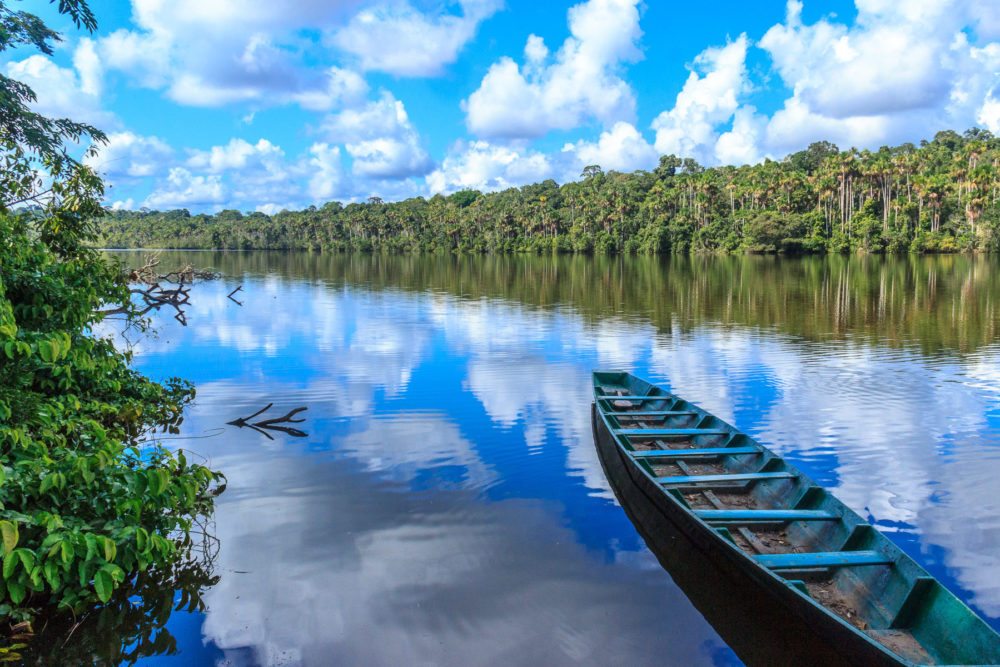 Visa
Maltese citizens holding a biometric passport do not require a visa to enter Peru, however it is very important to note that when going on a tour in Peru, your passport needs to be valid at least 6 months after your arrival back to Malta. You must be in possession of a return ticket and the maximum stay in the country is of 90 days.
Time Zone
Malta is 7 hours ahead of Peru time. You may see link below should you require to have more information.
Best time to Go – The Climate and Temperature
Peru's weather changes through its landscape, so prior to going on tour in Peru, check the weather conditions for the specific places you'll be visiting. During the months of November to April, one can expect grey clouds and frequent rain showers. This rainy season however also brings along the pleasant warm weather too. On the other hand, Peru's dry season tends to run from about mid-April to the end of October. During these months you may have fresh air, heavenly cloudless blue skies, and plenty of sun rays.
The temperature varies between the low of 18ᵒC to the high of 25ᵒC. This makes it the best time to go on a trekking tour in Peru. It is recommended to pack light clothing, preferably with long sleeves (especially due to mosquitos) and a cardigan or even a jacket for the evening's. One should not forget the mosquito repellent sprays, you sun cap and sun blocker cream too.
Currency
The currency in use in Peru is Sol. 1EUR is around 3.88SOL.
When staring with a tour in Peru, and upon arrival at the airport in Lima one will have the opportunity to exchange Euro at the exchange rate of the day, however you are likely to get better rates if you exchange USD.
All cities have ATMs but before heading out to any village or rural community, always make sure you've got enough cash on you for the trip
Vaccines
It is very important to make sure that all the required vaccinations have been taken otherwise make a plan as some of these needs to be taken even 3 months prior to your departure. Be responsible, stay healthy and safe.
Food
Peruvian cuisine reflects a fusion of tastes and ingredients. It has a vast mixture of different particular cuisines which was brought in with immigrants. Many of the ingredients used for special dishes only grow in Peru, like the yellow chilly pepper, the many coloured corn and the different kinds of potatoes. These all give that unique flavours.
It is always a must to try out some local cuisine.
Tour In Peru – the Hotspots
Nature
Peru is home to a section of the Amazon Rainforest. Visitors may be in luck to see hundreds of colourful parrots like the macaw coming to gather clay. A colourful site and sound which is not to be missed! The Amazon is also home to many species including the sloth, different types of birds, serpents and other animals. The beautiful Madre di Dio runs across the jungle and you can hear the beautiful sound of the river. As part of your tour in Peru you can stay in a beautiful lodge in the jungle where you can witness nature's greatest beauty.
Beaches, Swimming & Relaxing
The Peruvian coastline stretches for 22,414KM. In fact even its capital of Lima lies on the waters edge. However, not each part makes it good for swimming. Most are good for surfing due to the waves. The best place for a nice relaxing vibe, to get sun kissed and salt in your hair is the area of Mancora, in the north of Peru.
Nature & trekking
If you are thinking of going on a tour in Peru, and you're into trekking Peru is one of the best places for trekking. In fact, it is famously known for its trekking experiences combines with history like the famous 4 day hard core trek, the Inca trail with the highest peak at the Dead women's Pass at 4200m and the 7 Day Salkantay Trek with a maximum altitude of 4600m. Both treks are hard and require camping throughout their stay, but both lead to the magical Macchu Picchu, one of the seven wonders of the world. The right equipment is important here because these treks are not to be taken lightly. Another new addition to the trekking tours in Peru is the Rainbow mountain, a beautiful hard 2 hour trek reaching just over 5000m to witness the beautiful natural colourful rainbow.
Sightseeing
Being one of the seven wonders of the world, Machu Picchu is of course the top site to see. One can easily say that it is a popular place to visit while you are in the western South America. Experts say that "The old Mountain" was built during the 15th Century with true evidence of the urban Inca Empire. And while you are there you cannot miss seeing Arguably and llamas which can easily be spotted throughout the Peruvian landscapes. If you do not want to trek there a train and bus ride will easily get you to the famous site.
Cusco, an archaeological city, which gives us a clear picture of the Spanish colonial architecture. Cusco is also an escape to further Inca sites in the Sacred Valley.
Adrenaline
Ollantaytambo is the stepping stone to the trekking area to Macchu Picchu. Here you can also engage in adrenaline activities like mountain biking and white water rafting as well as zip lining.
On the other hand, the Huacachina oasis, being in the middle of enormous desert is a fantastic spot to sand board down the dunes, ride a dune buggy and check paragliding off your bucket list.
Both places are amazing spots to complete your tour in Peru with a touch of adrenaline.
Local Living Experiences
Peru offers many local living experiences. At the Chincero community, one can learn their farming methods and agriculture as well as are given textile demonstrations and learn how the people in the Andes naturally dye and weave their wool.
Lake Titikaka offers experiences with the people from the Islas Flontanas de los Uros and a home stay experience where you get to sleep with a family on an island in the middle of the highest navigable lake in the world.
Culture
The Peruvian culture is a beautiful mix of Hispanic and Native Traditions. The Inca descendants preserved their cultures despite the world developments. The women in some regions wear the bright skirts, full of colours called the polleras while men with their Peruvian Ponchos. One should also mention the distinctive Peruvian music, a combination of wind instruments and drums
Cuisine
Peru's cuisine is so tasty that its hard not to notice the new sensations your taste buds feel. In fact, Lima has two Michelin star restaurants. The staples are potatoes, legumes, corn and quinoa and its cuisines is influenced by the indigenous people as well as colonizers do the country.