Philippines Island Hopping Adventure
It's more fun in the Philippines
⭐⭐⭐⭐⭐
This Adventure holiday in the Philippines will tick more items off your bucket list than you could have imagined. It's a dream destination for beach lovers. Its catholic, carefree friendly people make you welcome to this amazing destination.
It has remote islands with white sandy beaches, beautiful marine life, picturesque waterfalls and also plenty of adventure and fun.
Discover the Philippines by island hopping to many islands amongst the incredible limestone karst mountains and immense yourself in nature.
#MakeItHappen
15 Days
​14th – 30th April 2024
12 Days of Leave Required
Adventure & Relaxation
Snorkelling, island hopping and relaxing
Physical Rating: 1/5
Accessible to most people
Small group
This is a small group experience. Maximum 19 persons only.
A Unique experience of a lifetime
The Philippines gives you opportunities to explore the underwater world in warm sea temperatures, from Whale sharks to turtles and coral reefs.
15 days full of vibrant experiences await you in this unforgettable experience!
Click below to discover the itinerary of this Adventure holiday in the Philippines.
The Experience
The Philippines are a group of over 7000 islands and we will be island hopping a few of the best of them.
We will not only get to see the coast line but visit pristine blue lakes hidden in the Karst limestone mountains, and waterfalls hidden in nature, it will be an adventure like no other.
Experiences of Fellow Travellers
Rebecca Stivala
Romy and Luke are very professional and felt like I've known them for ages!! Which made me very comfortable! With them I dared the dream and made it happen.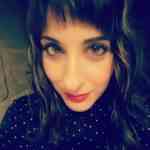 Donnalise Higgan
A truly memorable experience that I will surely remember!!
The trip was amazing in itself and we also had the opportunity to meet like-minded people. Definitely recommend Kraze Travel for an incredible experience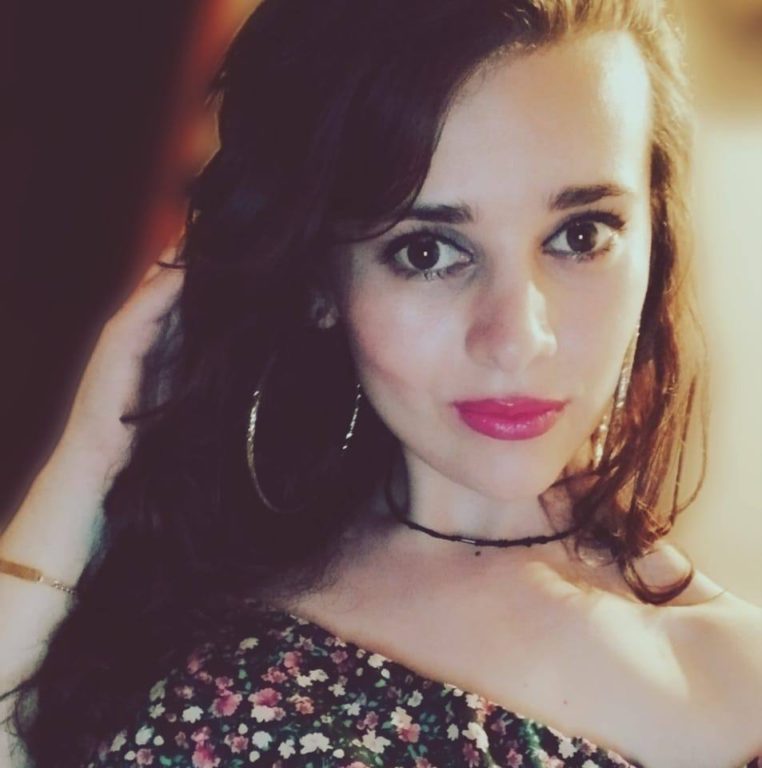 Kizzy Caruana
Fantastic!! Lots of fun and well organised! Great way of meeting new like minded people! Luke and Romy so raw and real…. love them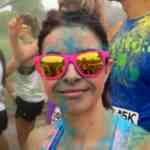 Access the Itinerary for this Adventure holiday in the Philippines
Discover the exquisite highlights that we'll be visiting during this trip, as we explain our planned activities, day by day.
​Just enter your details below to get access to the Itinerary for this trip: