Turkey Outdoor Adventure
13 Adventurous Days in Turkey
⭐⭐⭐⭐⭐
Embark on this epic trip to Turkey for a great holiday with a great mix of adventure, culture and nature.
Conquer different bucket list activities from white water rafting, canyoning, hot air ballooning and if you are super adventurous paragliding too.
From pristine white sandy beaches 🏖️, turquoise waters 🐬 to cultural indulgence, ancient ruins and enchanting colourful souks, waterfalls and hot springs, beautiful epic sunsets and sunrises 🌅, amazing adrenaline outdoor activities … the Kraze Turkish Outdoor Adventure trip has it all to make a trip of a lifetime.
#MakeItHappen
13 days
16th-28th August 2022
5 Days of Leave Required
Travel Style
Traveller style.
Physical Rating: 3/5
Medium range. 
Small group
This is a small-group experience. Maximum 19 persons only.

An adventure of a lifetime
This 13-day experience has the best itinerary to include some of the best destinations in this beautiful country. Starting with the city laying in between two continents Europe and Asia, Istanbul is spectacular. Followed by the instafamous town of Cappadocia and its famous hot air balloon rides, across to the wonderful Antalya region with its turquoise coastline perfect for a beach destination.
CATCH THE MOMENT
You will have the opportunity to live through one of the most epic holidays of Kraze Travel. Check out this video to put you in the right mood for positive Turkish vibes.
Experiences of Fellow Travellers
Donnalise
A truly memorable experience that I will surely remember!!
The trip was amazing in itself and we also had the opportunity to meet like-minded people. Definitely recommend Kraze Travel for an incredible experience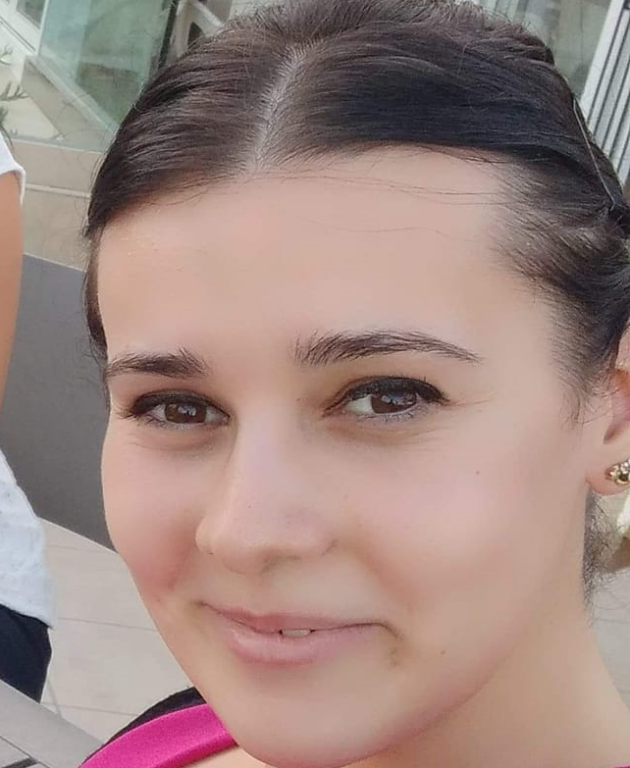 Leah Pisani
One of the best trips I've ever been to! it was very well organised and no time was wasted throughout. I would definitely join another adventure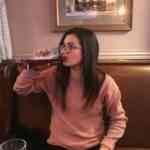 Kizzy Caruana
Fantastic!! Lots of fun and well organised! Great way of meeting new like minded people! Luke and Romy so raw and real…. love them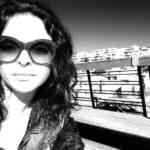 Contact us about this trip to Turkey
If you love the itinerary for this trip as much as we do, we'd love to get in touch.
Please click the button below to contact us with any more information you'd like to get or to make a booking.