TURKEY OUTDOOR ADVENTURE
Get Your Adrenaline Rushing
⭐⭐⭐⭐⭐
Turkey is an incredible gem, and amazingly close to home. Its nature, beaches, food and people make this place fun, even if your are simply strolling around. However at Kraze Travel, we like to go Big! We chose to infuse tons of adventure in this jam-packed holiday making it one of our preferred trips..
In 13 epic days, you will get to tick so many items off your bucket-list, including the following. Gliding over the marvelous terrain of Cappadocia on a hot air balloon. You will also go trekking to wonder in the hidden gems of this glowing town. Chill out in the natural hot springs of Pamukkale, with an epic views of the town. You'll also get to do white-water rafting in Antalya, do Canyoning in Kas, and witness the true blue lagoon of Oludeniz, as we take an epic road trip around the coast.
#MakeItHappen
13 days
September 2021
X Days of Leave Required
Travel Style
Adventure & Nature.
Physical Rating: 3/5
Ideal for the adventure seekers, who want a challenge & a holiday on the same trip
Small group
This is a small group experience. Maximum 19 persons only.

A Unique experience of a lifetime
Turkey is the connection between Europe and Asia; literally. The Bosporus river in Istanbul is the geographic delineation between these two continents. Therefore, it is only natural to have unique of European and Asian cultures…
The terrain in turkey is varied too. The costline spans over 8200km and on this trip you'll get to travel from one quaint village to the next. Each one of them having it's own unique charm and landscape. This has been our motivation for leading group holidays in Turkey.
CATCH THE MOMENT
We'd been to Turkey multiple times, stopping in Istanbul on our trips to other destinations. Foolishly we thought that Turkey is just more of what we saw in Istanbul. And boy we weren't right about that assumption!
Whilst on a group holiday in Turkey we were astounded with it's incredible diversity, and with the level of adventure possible in this gem, that's only 2 hours away by plane from home!
Experiences of Fellow Travellers
Kylie D'Amato
Kollox organizzat b'mod genwien.. prezzijiet ragonevoli u mhux imqanzah anke l-mod ta kif kienet imqassma l-holiday kollha gewwa Vietnam!
Tour leader kienet mill-ahjar, hadet hsieb kollox u vera friendly! Nerga naghzel Kraze Travel zgur! Nirrakkomanda lil kulhadd biex jaghzel isiefer ma Kraze Travel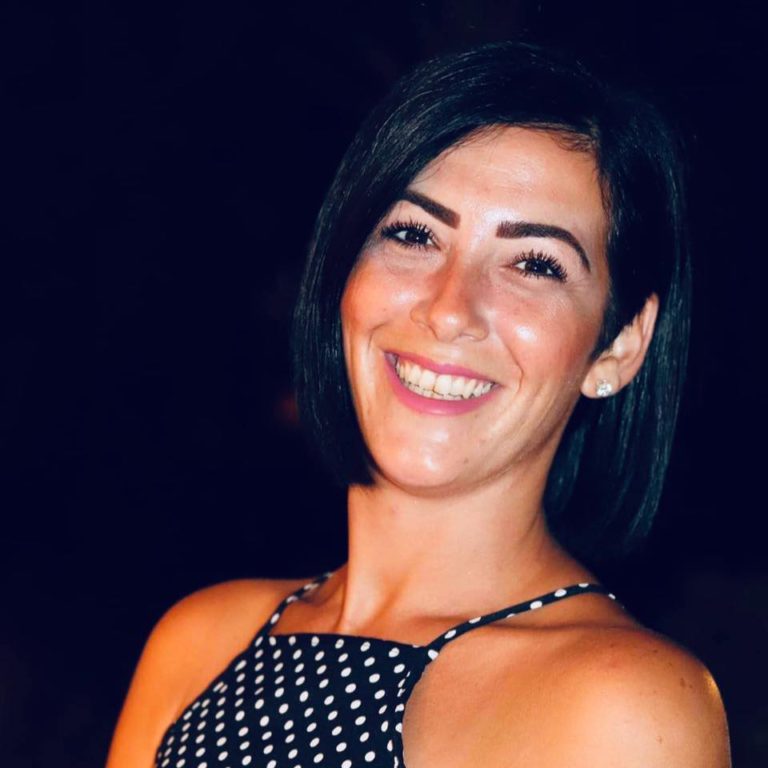 Monique Fava
Thanks to Kraze Travel I went out of my comfort zone and visited a true gem…Vietnam
️. The whole experience was amazing, full of culture, fun, awesome people, adventure and too many laughs!! Romy was great and made sure we did everything like the locals
🙂 everything was planned out so all I had to do is take it in and enjoy it!!
Cheers Kraze 🥰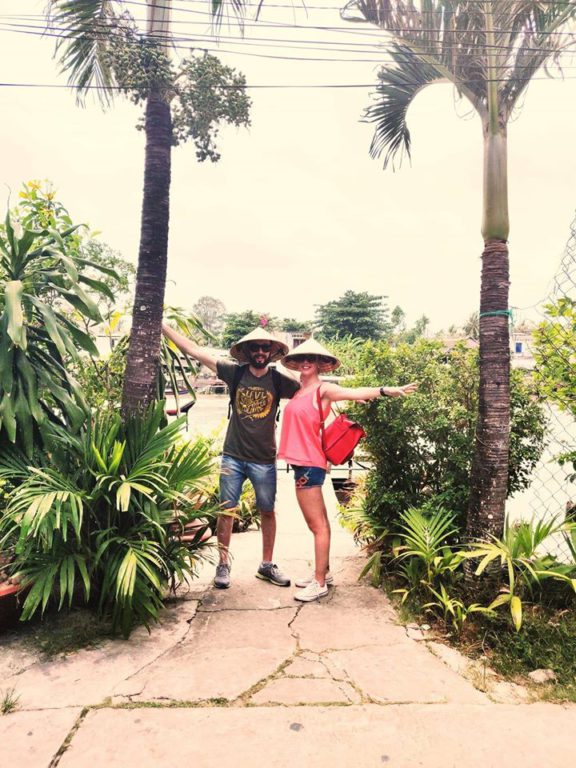 Daniela Scicluna
Recently came back from Vietnam with Kraze Travel and the entire experience exceeded my expectations! We had a good mix of adventurous and cultural activities throughout. Not only was it well organized but it was also a great opportunity to meet new, like-minded people. Thank you to Karen and Kraze for making my first trip outside of Europe an unforgettable one! Looking forward to future adventures
xx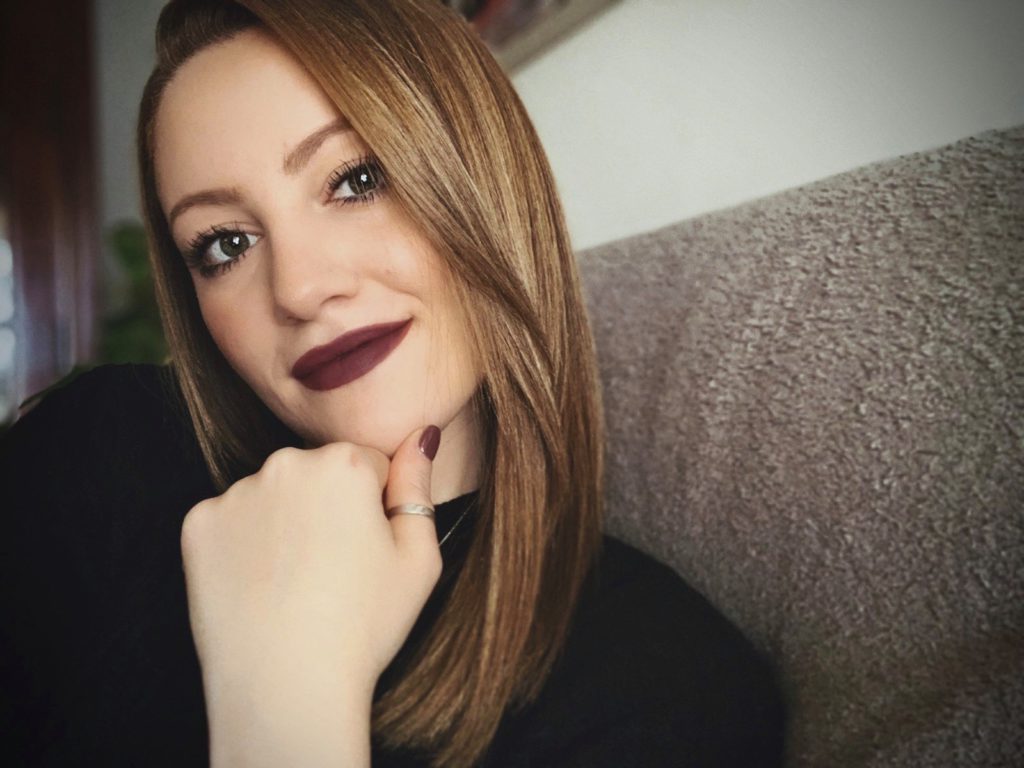 Get a quote for this trip
If you love the itinerary for this trip as much as we do, we'd love to get in touch.
Please click the button below to contact us with any more information you'd like to get or to make a booking.