VIETNAM – TIMELESS CHARM
14 Vibrant Days
⭐⭐⭐⭐⭐
Experience the staggering beauty of Vietnam! From floating markets on rivers to amazing dark caves, we are sure to make your experience on this group holiday in Vietnam, one of the best times of your life.
You will be ticking off numerous bucket list dreams from the picturesque Halong bay to walking on the famous and newly built golden bridge, from the hustle and bustle of Hanoi to riding a coconut boat, you name it, we got it!
#MakeItHappen
14 days
25th March -8th April 2024
10 Days of Leave Required
Travel Style
Culture & Relaxation. A Kraze Travel classic.
Physical Rating: 2/5
Accessible to all moderately fit travellers.
Small group
This is a small group experience. Maximum 19 persons only.

A Unique experience of a lifetime
This 15 day cultural experience in Vietnam will surely leave its positive vibes. This group holiday in Vietnam will create long-lived memories in the hearts of those who Dare to Dream the most. Witness amazing Vietnam like never before with different experiences every day!
CATCH THE MOMENT
Here is a video of some of the experiences that await you on your group holiday in Vietnam!
This trip is sure to give you a true taste of the Vietnamese cultural complexities.
We will experience a night in the famous night trains that take us from different cities overnight to wandering around rural villages that only Vietnam offers.
Experiences of Fellow Travellers
Kylie D'Amato
Kollox organizzat b'mod genwien.. prezzijiet ragonevoli u mhux imqanzah anke l-mod ta kif kienet imqassma l-holiday kollha gewwa Vietnam!
Tour leader kienet mill-ahjar, hadet hsieb kollox u vera friendly! Nerga naghzel Kraze Travel zgur! Nirrakkomanda lil kulhadd biex jaghzel isiefer ma Kraze Travel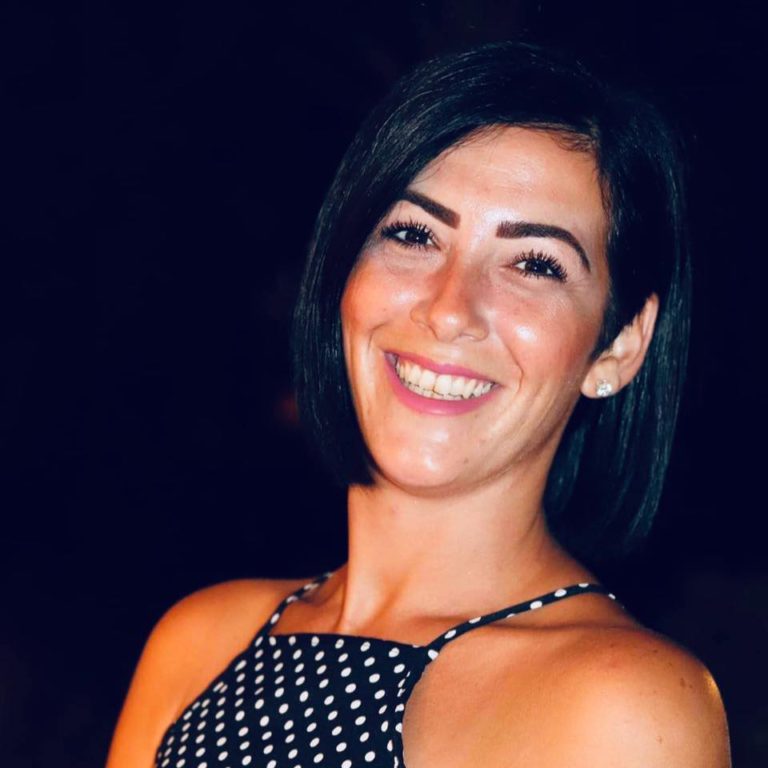 Monique Fava
Thanks to Kraze Travel I went out of my comfort zone and visited a true gem…Vietnam
️. The whole experience was amazing, full of culture, fun, awesome people, adventure and too many laughs!! Romy was great and made sure we did everything like the locals
🙂 everything was planned out so all I had to do is take it in and enjoy it!!
Cheers Kraze 🥰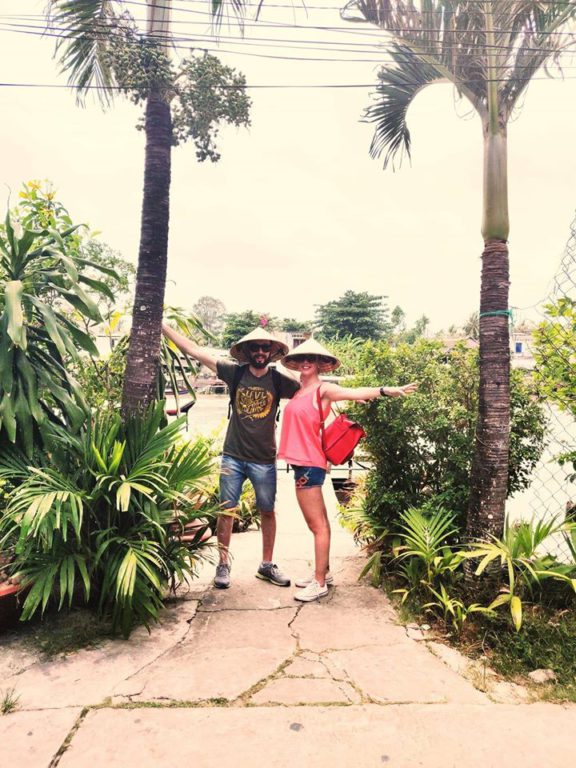 Daniela Scicluna
Recently came back from Vietnam with Kraze Travel and the entire experience exceeded my expectations! We had a good mix of adventurous and cultural activities throughout. Not only was it well organized but it was also a great opportunity to meet new, like-minded people. Thank you to Karen and Kraze for making my first trip outside of Europe an unforgettable one! Looking forward to future adventures
xx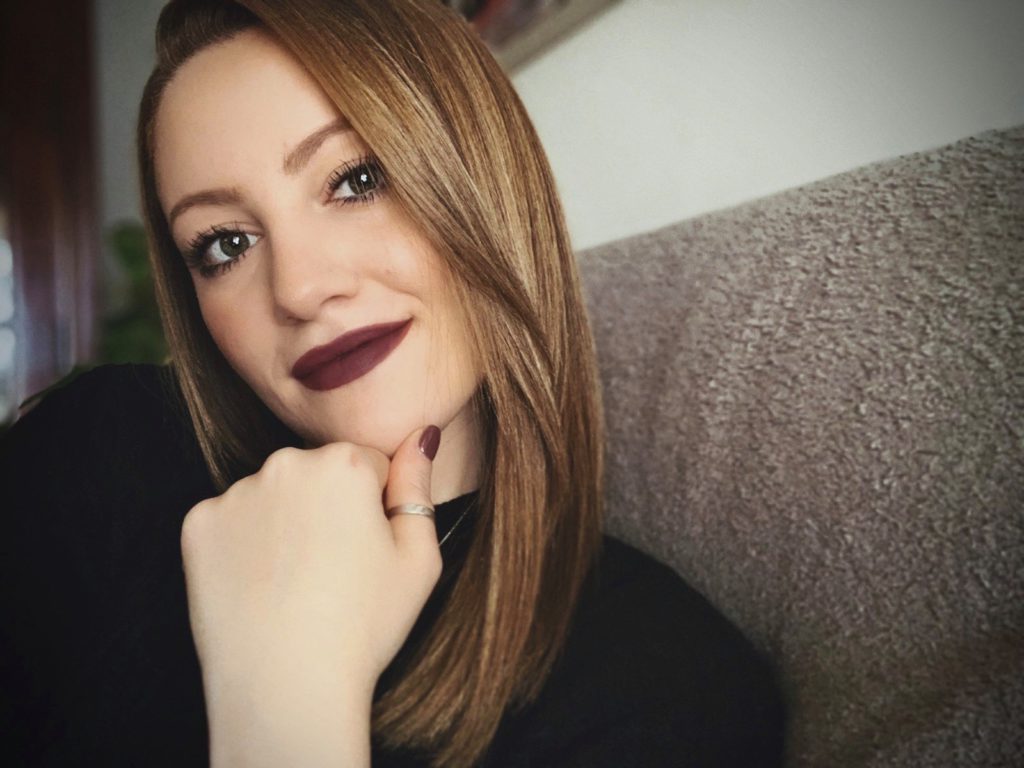 Get a quote for this trip
If you love the itinerary for this trip as much as we do, we'd love to get in touch.
Please click the button below to contact us with any more information you'd like to get or to make a booking.